Citizens for a Safe and Healthy Texas
Uniting and educating communities on the impacts of marijuana.
Don't let Texas families fall prey to the marijuana industry!
Addiction (Substance Use Disorder) is a pediatric disease. 9 out of 10 people who develop this disease started using drugs under the age of 18. We need to focus on drug prevention policies, not drug promotion policies, like legalization. 
Voices of Victims Drug Use is Not a Victimless Crime
Join a network of parents who will share their stories of pain and loss caused by marijuana and other drug use. Hear these courageous individuals discuss the details of their loss in hopes of helping others.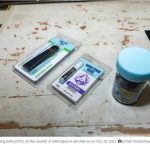 Delta-8-THC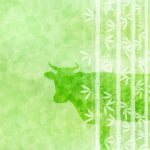 HEMP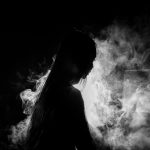 High potency marijuana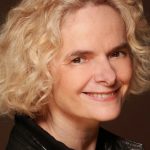 Youth Use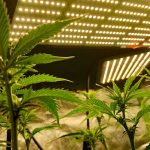 environmental impacts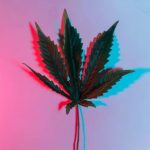 cannabinoid hyperemesis syndrome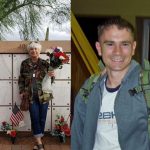 deaths